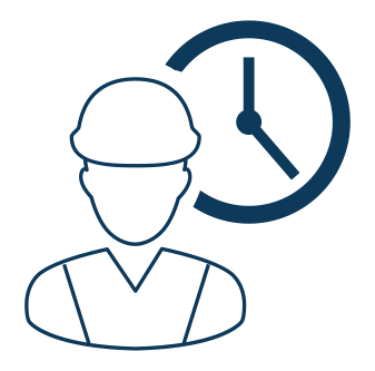 Potensis Blue is a specialist provider of trades and labour staffing to the house building and construction sector. We work with clients on a mixture of project types ranging from traditional housing, commercial developments and mixed-use regeneration schemes.
Potensis Blue is able to supply trades and labour services on an ad hoc basis, or as a sole supplier/master vendor. Typically our clients request trades and labour candidates on a temporary basis, however we also offer a permanent recruitment service for all roles.
We also work as the partner of choice for client's wishing to meet their section 106 requirements for local labour supply. We have an established capability to provide and retain workers that are local to a particular to a specific scheme, whilst providing the necessary support to document the success of a project in delivering for local communities.
Our candidates are thoroughly vetted for their technical ability and awareness of site safety requirements. As a business we are proud supporters of Safety Schemes in Procurement and we are audited annually by SMAS. Our consultants regularly visit all sites that we supply labour to in order to ensure a professional, responsive service is experienced by clients and workers. We take the welfare of our workers seriously, our consultants receive appropriate H&S training and hold safety qualifications of their own.
Our involvement doesn't stop with the completion of the construction process, we also recruit for customer care operatives and the full range of reactive and planned/preventative maintenance trades.